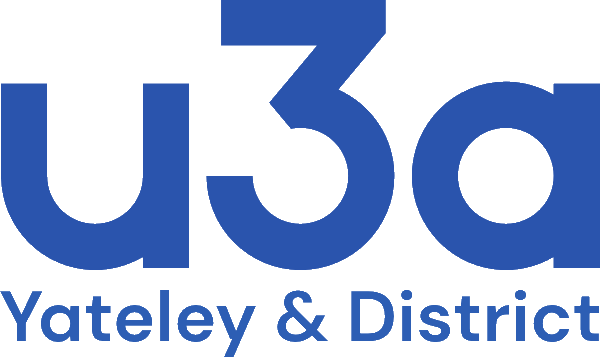 Scam
One of our members has just been caught by the fake 'Microsoft' caller. Fortunately, he cottoned on when asked for his credit card details. Even more fortunately, the problems caused by the scammer were fixed in less than half an hour. It could have been much worse.
Microsoft will never, ever call you about a problem with your computer. When the maker installed Windows, they took responsibility for support. Microsoft have no interest in your computer.
The polite thing to do is to simply hang up.
I am not polite to them, I suggest something just about physically possible to do with their phone and then hang up.
Never, ever carry out any of their instructions, however plausible they sound.
Spoof emails
Emails may not be from the person who appears in the 'from' line at the top. It is quite easy to masquerade as someone else and it doesn't need any 'hacking' of anyone's account.
Look out for odd spelling and phrases that seem out of character. A lot of phishing and other scam emails are written in dreadful English. They've probably been translated by computer from some other language.
Unless you are sure that the email is genuine, be cautious about clicking links or carrying out any instructions.
---